BEST SCHOOLS FOR ILLUSTRATION AND DRAWING
One way in which you can have a leg up over your competition in the illustration industry is by undertaking a related course. There are very many art undergraduate and graduate programs in universities across the globe. You can also find some with specific classes in illustration, thus allowing you to specialize in your preferred area of interest. For people who want to take up graduate programs, it is important to note that entry is very competitive. As such, you should ensure that you stand out in your undergrad studies.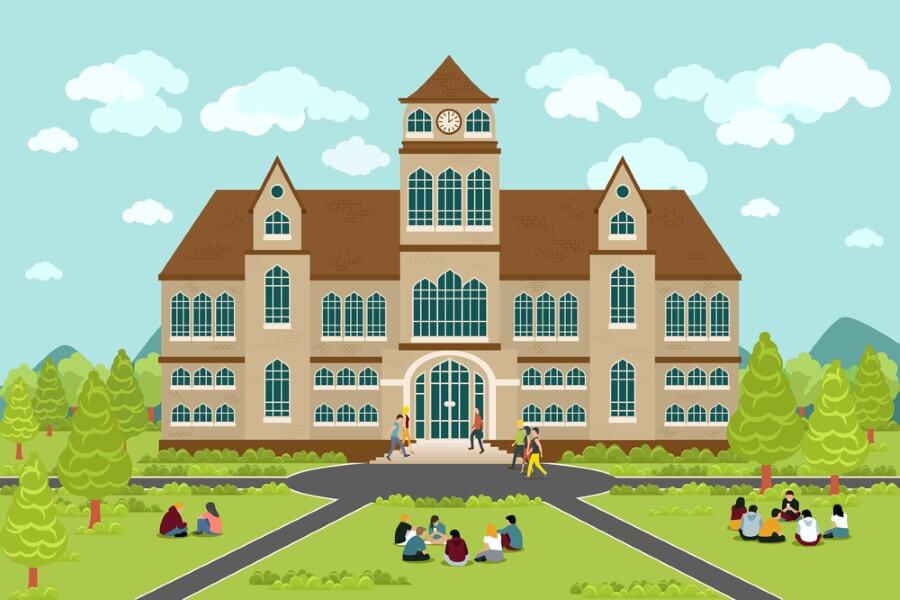 There are four schools which you should consider in this regard: Ivy League Universities, Schools of Design, Top Art Institutes and Public Universities. For those of you who prefer learning on you own, you should read the article: Illustration Online Courses. Below, you will find some of the best ranking institutions based on high-quality facilities, many learning opportunities and many ways in which learners can specialize. Enjoy!
Attending any of these schools or others with similar features will help you get the educational backing you need to succeed in illustration.
---