How to Become an Illustrator?
Anyone wishing to become a successful illustrator must be willing to put in the hours to have the edge over the competition. However, let this not discourage you for as long as you can prove that you have what it takes, there will always be a job for you. Here is what you need: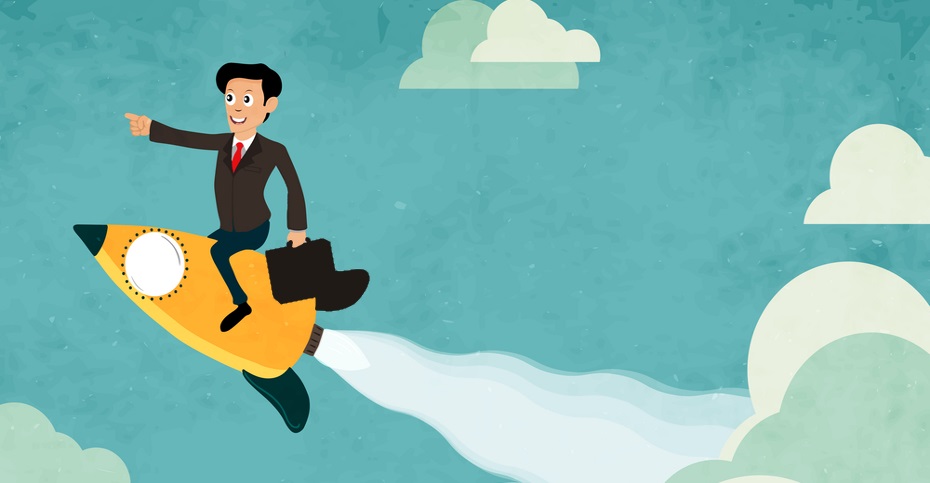 Illustrators come up with the images that you see in publications such as graphic novels, books, comic books, story books, and magazines. Their work is thus quite useful in helping people get their messages across as most readers tend to be visual. It is also easier to remember and relate to something if you can picture it. To achieve this, illustrators make use of drawings, and they also incorporate software programs in their operations. The thing with this career though is that it is quite competitive as there are more job seekers than the assignments available.
There Are Some Requirements
llustration, like other professional careers, requires that you should have a strong education background. You should have a degree in an art-related program such as Fine Arts or one in medical illustration. If you wish to get into medical drawing, you should also have postgraduate training on the same. You should also have something to show for your years in the career such as an extensive portfolio which clients can go through as they consider hiring you. Having amazing samples and good education alone will not get you through the door, and you should also exhibit a strong set of skills. For one, you should know how to work with software programs that you will use in creating designs. Secondly, you should know how to deal with clients as well as how to market your work to them. With all these requirements in tow, you are looking at raking in an average salary of $45,080 in a year. Not bad, huh? And the harder you work; the more bucks you take to the bank.
Getting started
Now that you know all that you need to get into the industry let's go through the steps you should take.
You Have to be Educated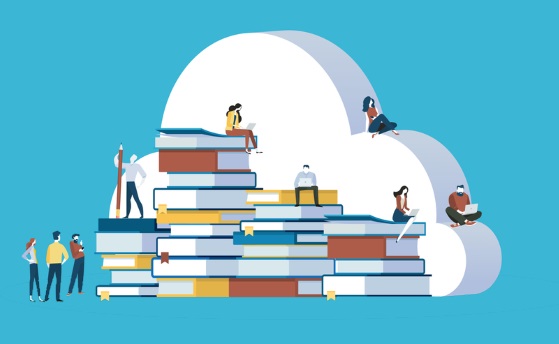 While it is true that illustrators holding high school diplomas can get jobs in the field, they end up getting those at the entry-level as their skills also fall in that category. Degree programs are the way to go as they equip you with skills such as computer-aided design, drawing, and painting. You also get to know more about the career such as how it began, ways you can create moving pictures and letterforms and a lot of technical information that you would not have if it were not for the course. Clients will also be more eager to take you on if you hold a degree and this puts people with high school diplomas at a disadvantage especially when it comes to projects calling for skilled persons.
For individuals who have an interest in medical illustration, a graduate degree is necessary alongside the undergraduate courses. This part should not worry you though as the Master's program only takes two years and by the time you finish, clients will be happy to take you on owing to your advanced sketching skills.
When undertaking a course, it is always best to figure out your strong points. If you find that you work better by hand, then choose this as your medium. People in this category often work in artistic and creative industries. If you are better at digital illustration, then go for this, and you will find it easy to get into the marketing and entertainment industries. However, do not limit yourself based on what you can do as you can always better your skills to fit that industry in which you have an interest. For people who wish to join medical illustration programs at the graduate level, early preparation will help you get into these highly competitive classes.
Portfolio
You should have something to show clients as you bid for work and you should thus come up with a professional collection. Be sure to include your best works as clients tend to be very critical of illustrators whose portfolios do not stand out. Remember that you could score high points in everything only to lose out on a job because your samples are not impressive enough to get you hired.
Experience
Having work experience enables you to prepare for your interactions with clients once you get into the industry. As opposed to waiting until you get your degree to start working, get freelance work in illustration companies. Not only will you get some money from your job, but you will also end up being more employable, owing to technical experience.
Marketing
There are many ways in which you can attract clients, and they include displaying your work in online spaces and galleries. The more clients you get, the better your chances of building your career and over time, you will find that you can choose what projects to take on and which to leave.
Sometimes, people choose to skip the education part. While this may not work for everyone, some illustrators have proven that strong portfolios, experience in the field and a stable client network are all one needs to succeed in illustration. It is ultimately up to you to choose the path that gets you there, and sometimes the road least traveled ends up being the best option. Good luck!
---